Latest Articles
Resin Center Foot
Center foot is now available or Center Foot Shell.
Email me at ctx3201@Comcast.net

Complete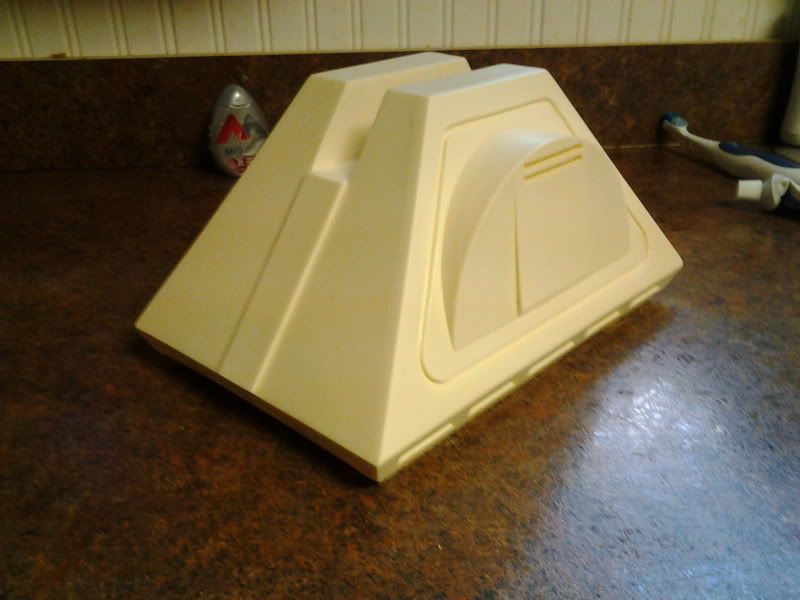 Inside complete foot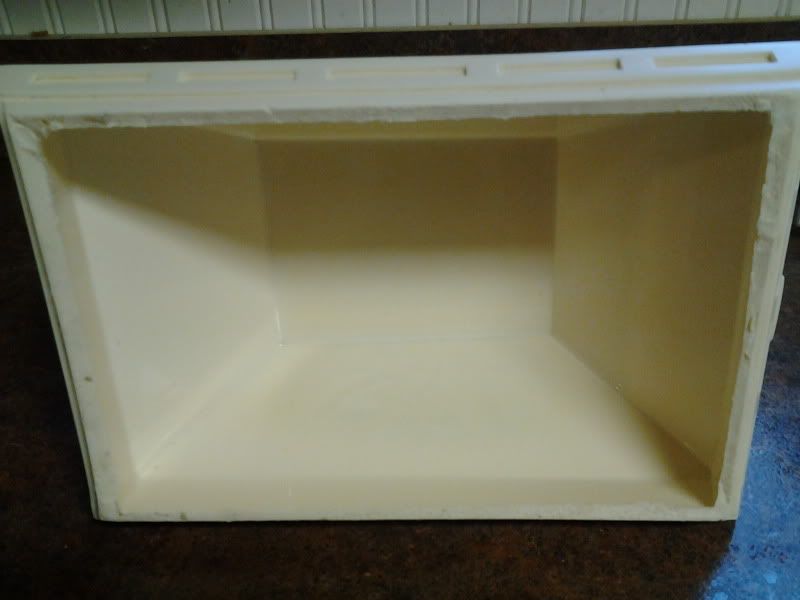 Shell version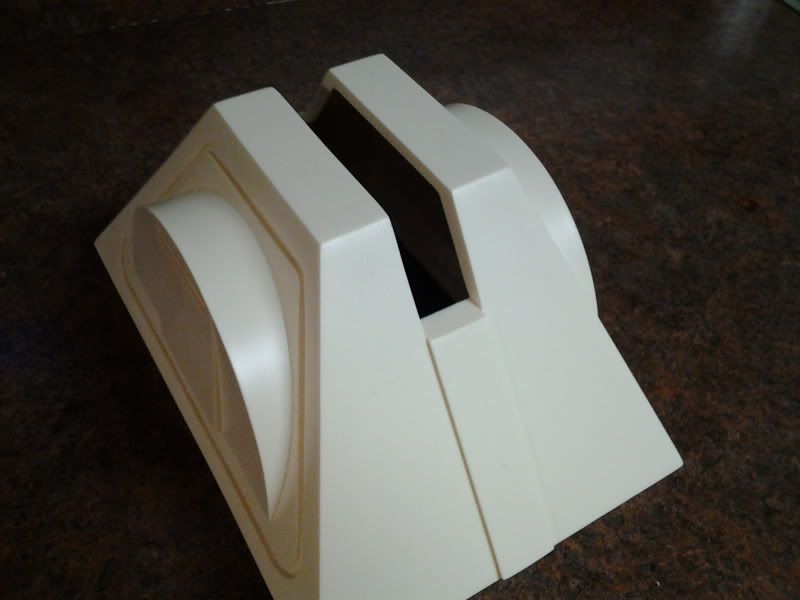 Inside shell
[img:cb0cd55aff]http://i71.photobucket.com/a ...
Dark Sky Festival - February 2, 2013
The Town of Harmony, FL (Osceola County) is hosting their 10th annual Dark Sky Festival on Saturday, February 2, 2013 from 5-10pm. This free festival is an astronomy, space, and science themed festival that will bring out 5,000+ people to this one night event. The Dark Sky Festival will feature speakers on two stages, over 50 telescopes setup for public use, two mobile planetariums, and much more.

The Dark Sky Festival would love to have members of the Southern R2 group out to ta ...
PS2 Controller
Hello all,

Update as of 12-27-12:

I spent the day at Dan's shop and we installed the servos on the front holo projector and tweaked a few lines the padawan arduino code.

For those of you who were at Todd's build day and witnessed the issue I was having with the dome motor not responding, Dan and I discovered an unstable wire connection between the body arduino and the dome arduino. After repairing this wire, (knock on wood) it appears to have solved the problem.

I took some video of ...
Resin Boosters
Boosters are now available
Email me if you need these.
Ctx3201@Comcast.net

R2 orlando possible dates
Did this already happen? I'd love to go to a builders meet in Orlando. I usually work on Fridays and Saturdays though. However I'm off on most other days.
Resin Large Data Port
1 piece Data Ports are now available.
Email me if you need these.
Ctx3201@Comcast.net

Resin Holos
5 piece resin movable Holos are now available
Email me if you need these ctx3201@Comcast.net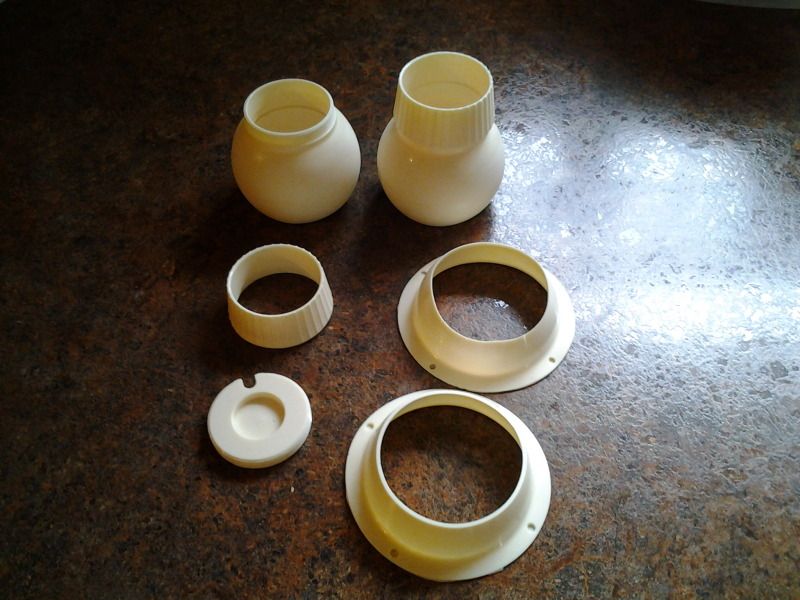 Resin Center Foot
These will be available soon.
Still working on the stock.
Calvin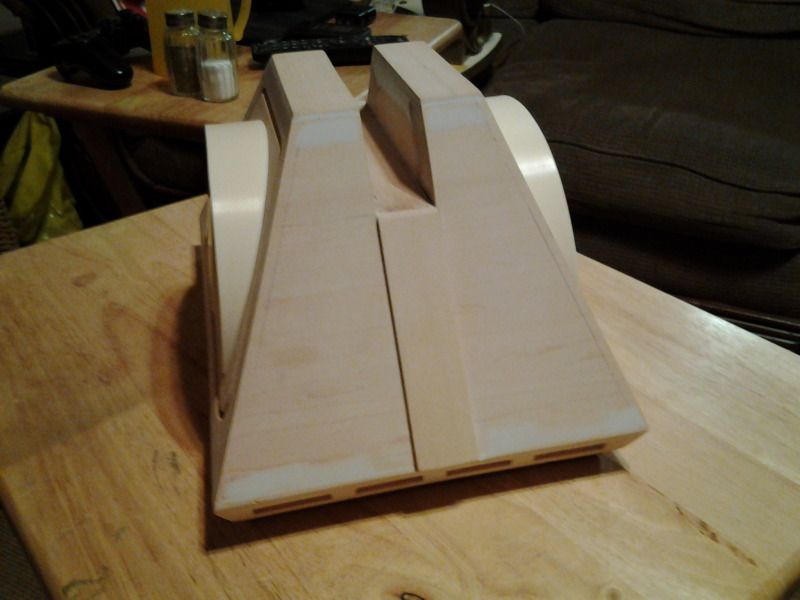 Resin Restraining Bolt
These are now available.
Email me if you need these.
Ctx3201@Comcast.net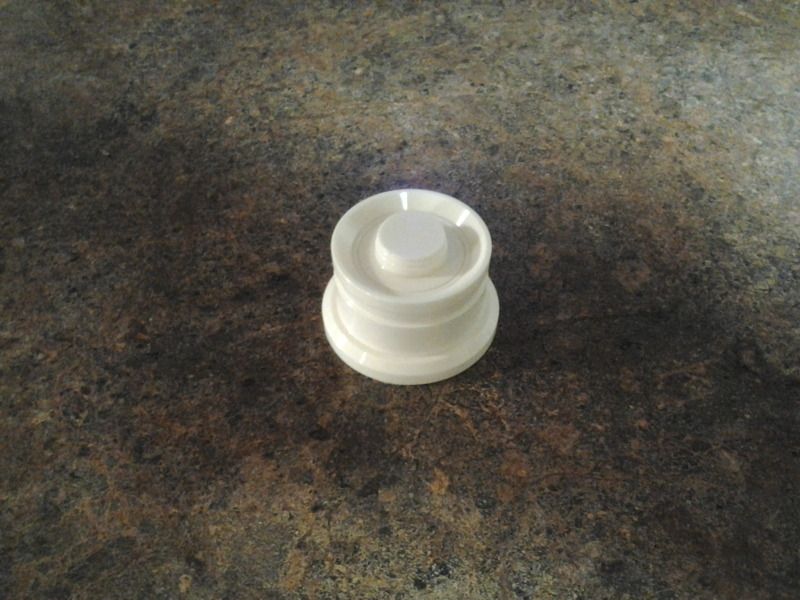 Resin Power Couples
These are now available.
2 part couplers
Email me if you need these.
Ctx3201@Comcast.net