Latest Articles
Resin Center Foot
Center foot is now available or Center Foot Shell.
Email me at ctx3201@Comcast.net

Complete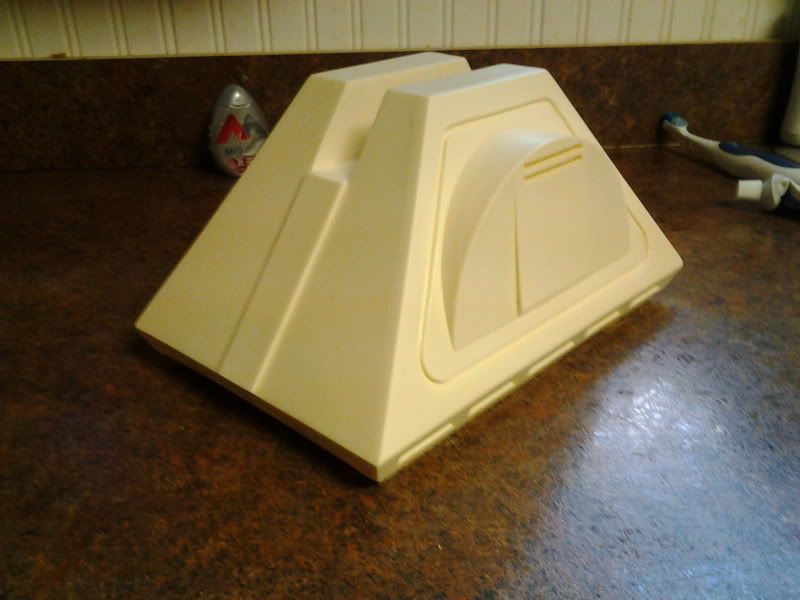 Inside complete foot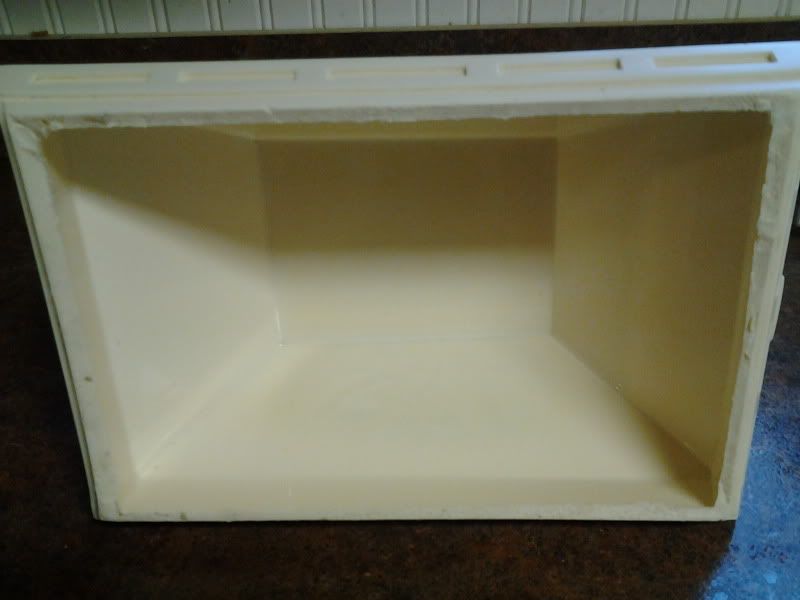 Shell version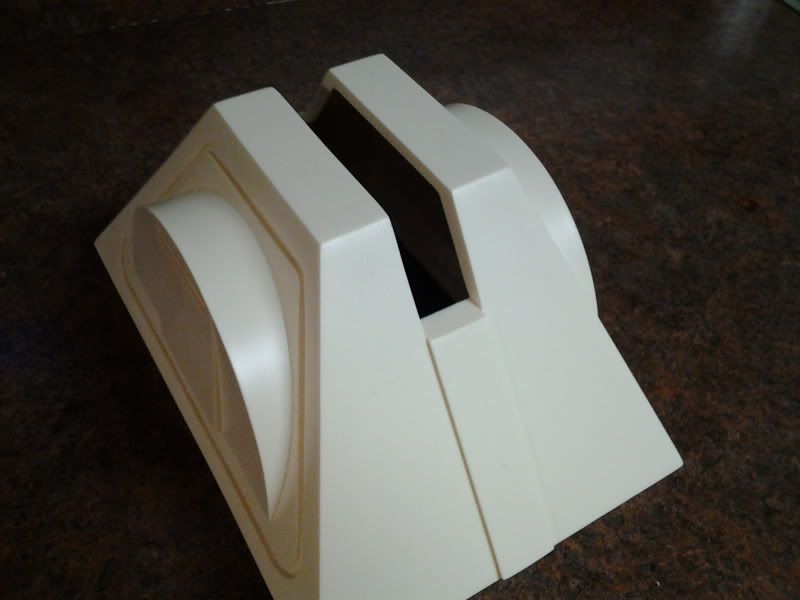 Inside shell
[img:cb0cd55aff]http://i71.photobucket.com/a ...
Dark Sky Festival - February 2, 2013
The Town of Harmony, FL (Osceola County) is hosting their 10th annual Dark Sky Festival on Saturday, February 2, 2013 from 5-10pm. This free festival is an astronomy, space, and science themed festival that will bring out 5,000+ people to this one night event. The Dark Sky Festival will feature speakers on two stages, over 50 telescopes setup for public use, two mobile planetariums, and much more.

The Dark Sky Festival would love to have members of the Southern R2 group out to ta ...
Resin Boosters
Boosters are now available
Email me if you need these.
Ctx3201@Comcast.net

Resin Large Data Port
1 piece Data Ports are now available.
Email me if you need these.
Ctx3201@Comcast.net

Resin Holos
5 piece resin movable Holos are now available
Email me if you need these ctx3201@Comcast.net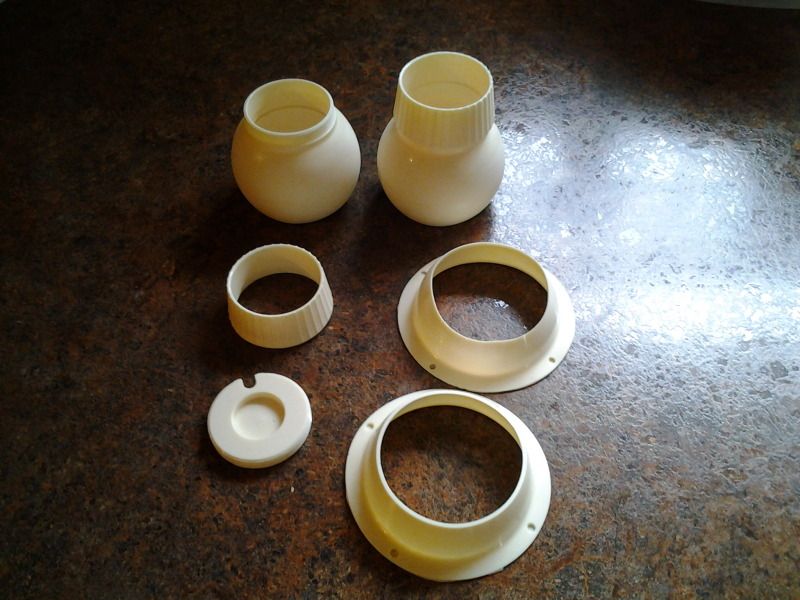 Resin Center Foot
These will be available soon.
Still working on the stock.
Calvin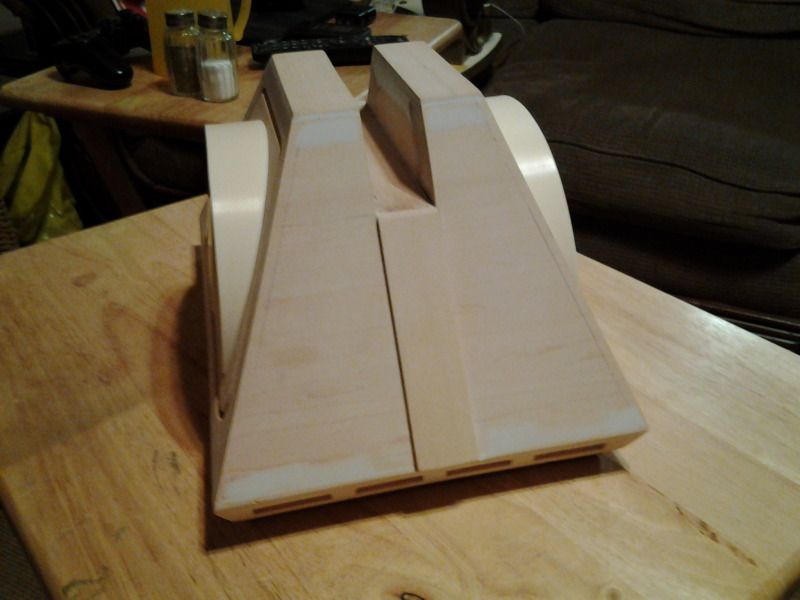 Resin Restraining Bolt
These are now available.
Email me if you need these.
Ctx3201@Comcast.net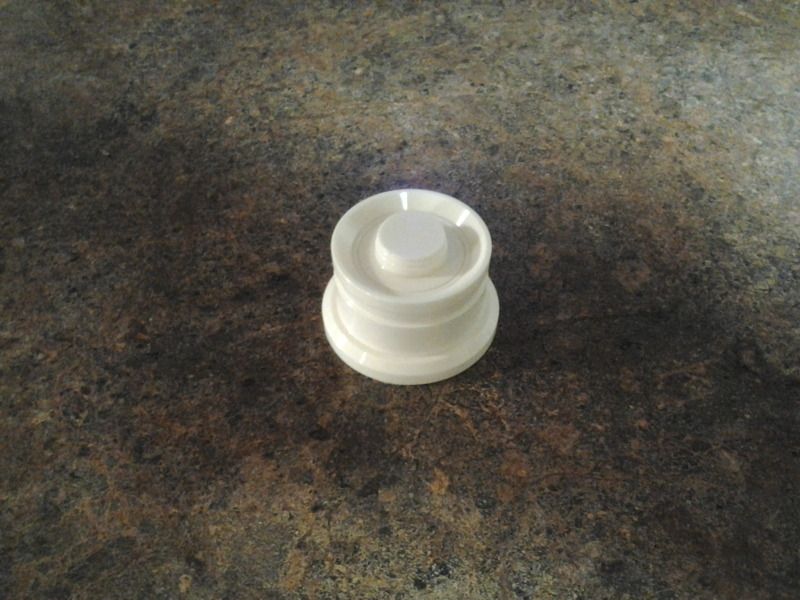 Resin Power Couples
These are now available.
2 part couplers
Email me if you need these.
Ctx3201@Comcast.net

R2 orlando possible dates
hey everyone we are planning a build day in december would like everyone to chime in on either
dec 8 or dec 15
thought is to meet up at dennys near my house at 9 am then after breakfast go over to my house in orlando for a day of R2 geekery

post your thoughts on the day!!!

todd
PS2 Controller
Added some automation. Every 5 to 20 seconds he will make a sound and/or turn his head. Every 3/4 to 10 seconds he will move the holo. Can still control both manually even with the automation on, and can leave auto on while driving him around.
http://youtu.be/PIhyjXBI_mU